Waihi RSA Restaurant & Bar
Menu and prices may change without notice.
Lunch
Chicken Schnitzel
16.00
Curry of the day
17.00
Ham Steak, Salad and Chips

17.00

Burger - Beef and Chips
17.00
Vege Lasanga
18.00
Burger - Fish and Chips
16.00
Steak, Salad and Chips
18.00
Fish of the Day with Salad and Chips
battered or panfried
17.00
Seafood Chowder
17.00
Extras
| | |
| --- | --- |
| Mushroom Sauce | 5.00 |
| Peppercorn Sauce | 4.00 |
| Garlic Butter | 4.00 |
| Jus | 4.00 |
| Egg | 2.00 |
Starters/Entrees
Seafood Chowder
served with ciabatta bread
17.00
Salt & Pepper Squid
served with wedge lemon and tartare sauce
16.00
Garlic Bread
9.00
Classic Prawn Cocktail
served on a bed of lettuce and seafood sauce
15.00
Crumbed Camembert
served with plum sauce
16.00
Crumbed Scallops
served with tartare sauce and lemon wedge
17.00
Dinner Main
Crumbed Scallops, Salad and Chips or seasoned Veges
26.00

Curry of the Day
tomato based with coconut cream, chilli and coriander

25.00
Steak, Eggs & Chips
28.00
Scotch Fillet Salad and Chips or Seasoned Veges
topped with mushroom sauce OR jus OR peppercor OR garlic butter
32.00
Bourbon Baby spare Ribs, Salad and Chips
28.00
Lamb Shanks
with mashed potato and Veges
(1) 27.00
(2) 37.00
Roast of the Day Roast Veges and Gravy
(med) 19.00
(large) 21.00
Deno's King Beef Burger
homemade meat pattie - a burger to die for
20.00
Ham Steak with Pineapple
20.00
Battered Fish of the Day Salad and Chips or Seasoned Veges
(med) 22.00
(large) 25.00
French Grilled Fish of the Day Salad and Chips or Seasoned Veges
(med) 22.00
(large) 25.00
Pasta of the Day
25.00

Chicken Schnitzel Salad and Chips or Seasoned Veges
with apricot sauce

18.00
Kids menu
Chicken Nuggets / Mini Hot dogs / Little Burger / Battered Fish / Roast of the day
FREE Sundae with every kids meal.
12 years and under

15.00
Desserts
Passionfruit Cheesecake
12.00
Apple Crumble
12.00

Sundae's
Chocolate, strawberry, caramel, passionfruit, wild berry

9.00
Chefs Special board available on the day.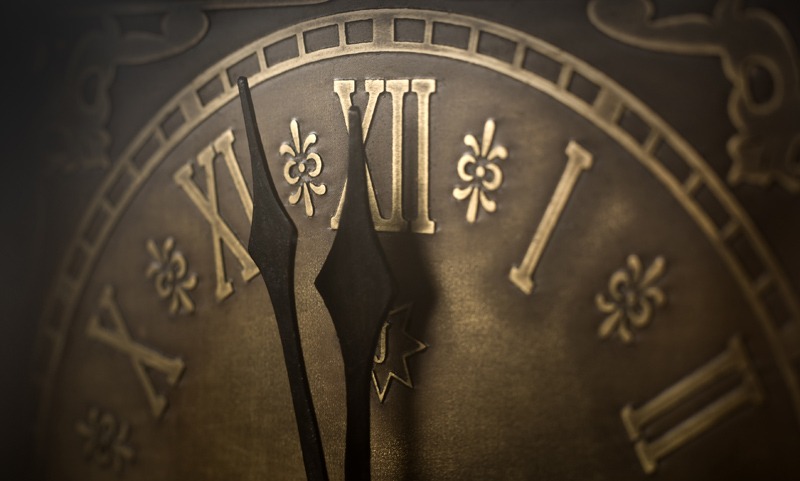 Restaurant Hours
We offer a choice of dine-In or take-away.
Lunch:
Thu, Fri, Sat, Sun: 11.30am – 2pm
Dinner:
Thu, Fri, Sat: 5.00pm – 8.00pm
Sun: 5.00pm - 8pm
Bar Hours
Mon, Tue: 3pm till Close
Wed, Thu, Fri, Sat, Sun: 11am to close
Statutory Holidays: 1pm to close
A courtesy bus is available to members and visitors Thursday to Saturday from 4pm. Call us to book a ride.
Groups
We cater for large groups but please note that bookings are essential.

Special Occasion?
We are also available for Business Lunches/Dinners, Weddings, Birthdays, etc.
Bookings/enquiries:
Phone 07-863 8860