Contact Waihi RSA - 07 863 8860
For bookings or enquiries: 07 863 8860
71 Seddon Street,
WAIHI.
E: office@waihirsa.co.nz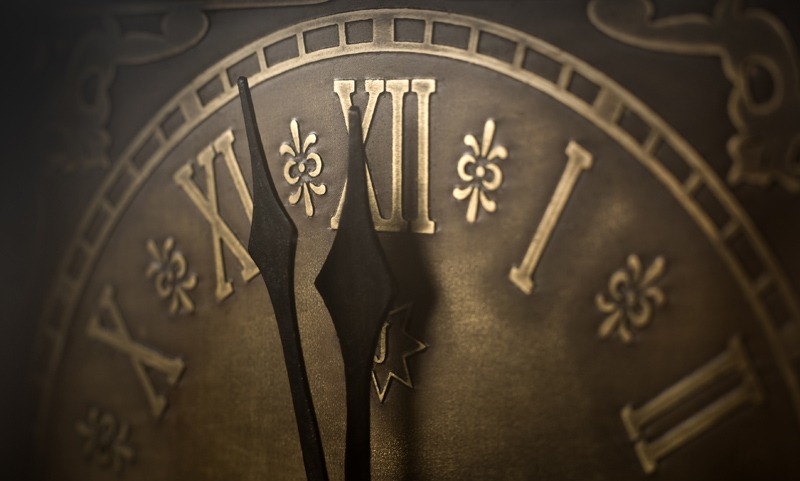 Restaurant Hours
We offer a choice of dine-In or take-away.
Lunch:
Thu, Fri, Sat, Sun: 11.30am – 2pm
Dinner:
Thu, Fri, Sat: 5.30pm – 8.30pm
Sun: 5.30pm - 8pm
Bar Hours
Mon, Tue: 12 noon to close
Wed, Thu, Fri, Sat, Sun: 11am to close
Statutory Holidays: 1pm to close
A courtesy bus is available to members and visitors Wednesday to Saturday from 4pm. Call us to book a ride.
RSA Committee 2019
Executive members
President: Ellen Henderson
Vice President: Ian Thompson
Secretary/Treasurer: Cliff Heywood (M.B.E)
Committee members
General Members: Rick Anderson, Pat Burr, John Davies, Mabel Irvine, Gordon Rogers
Women's Representative: Ann Clark
Apply to join the RSA
You can download our application form to join the Waihi RSA below: